'Rock the Yacht' Anniversary Gala
April 27 @ 6:00 pm

-

11:00 pm
Rock the Yacht Benefit
Saturday, April 27, 2019
Tokeneke Club
Tickets to go on sale February 2019
Last year's Yacht Rock benefit was such a great night that we are going to ROCK THE YACHT again in 2019!
Grab your 70's and 80's yacht glam gear and head to the Tokeneke Club for *the* summer-kickoff party. No live auction, no silent auction, just a fantastic night of FUN while supporting The Darien Foundation's mission to build a better Darien.
This year we've booked YACHT ROCK REVUE – THE Yacht Rock band to perform all those songs you know by heart, such as Africa, All Night Long, Go Your Own Way, and What a Fool Believes.
But … what is "Yacht Rock", you ask? Here's Yacht Rock Revue's take on it …
Check out the photos from Yacht Rock Benefit 2018!
2019 EVENT COMMITTEE
Benefit Chair:
Byrne Pozzi
Kathy Arrix
Kesti Aysseh
Jessica Blouin
Margit Bluestein
Susanna Burns
Tiernan Cavanna
Marla Chandler
Kelly Clifford
Kerry Coppola
Kristin Peterson Edwards
Suzanne Flannery
Jennifer Foster
Courtney Galligan
Brooke Gies
Carol Glassmeyer
Michelle Gottfried
Nicole Harder
Jill Harvey
Elizabeth Hole
Anne Holmes
Cathy Jefferson
Lindsey Kaiser
Kerrie Kelley
Kristy Kennedy
Lisa Koorbusch
Keri McBride MacColl
Maggie Machir
Kathryn Mann
Hillary Miller
Janel Mitchley
Coren Moore
Jennifer Morici
Courtney O'Connor
Lindsay O'Donnell
Ariana O'Malley
Jaymie Pavolonis
Kristina Puff
Sherry Ramsay
Whitney Ranson
Julianna Spain
Lauren Swenson
Jenny Tarleton
Vail Weymann Vasisht
Medora Westcott

Sponsored by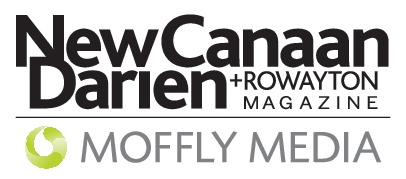 Related Events